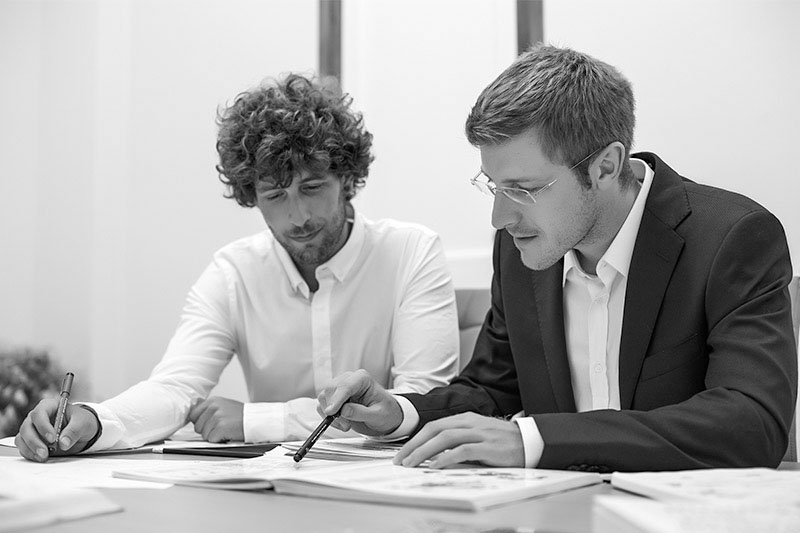 Top House Realty
THR Arquitectura is formed by young architects with common views on project implementation. We try to develop a multidisciplinary approach by understanding architecture not just as an autonomous discipline, but as a field which combines different areas of knowledge. This is why we are interested in other disciplines which could help us to reach a much broader perspective and offer the most suitable organizational solutions within the framework of a modern city structure.
We took part in different exhibitions, workshops and international seminars. Out studio has been awarded in several international competitions among which the first prize for a resort project in Liepaja, Lithuania, as well as getting into the final of a project competition for a part of south-east administrative district of Moscow are some of the achievements worth mentioning.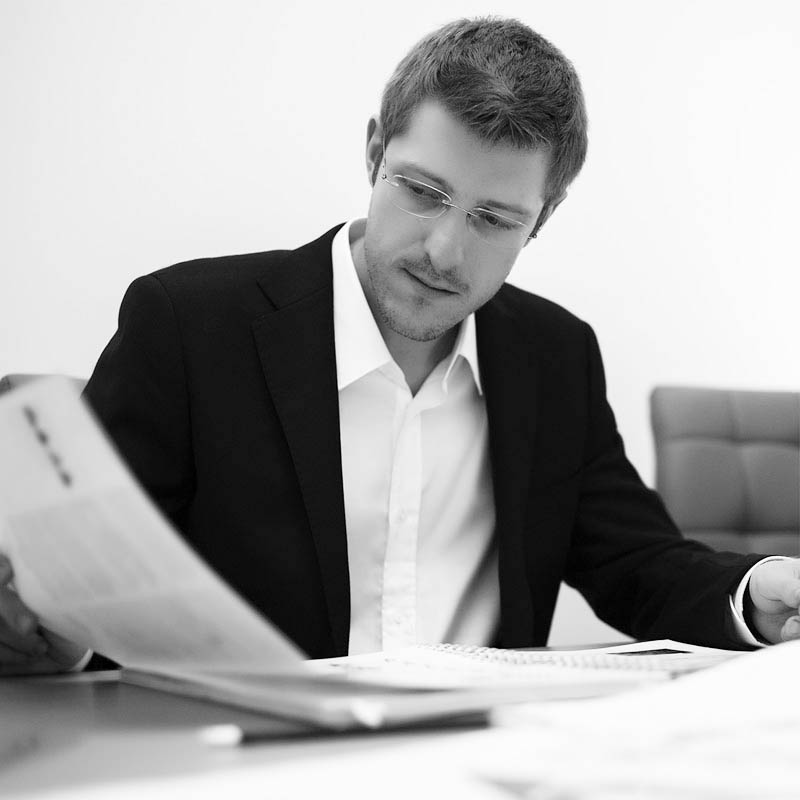 Robert Podjapolskis
Born in Vilnius (Lithuania). Graduated in Architecture from Universidad Politécnica de Catalunya. He also finished a Master's degree in Advanced Studies of Barcelona (MBArch) specializing in Urban Planning. He studied Literature in the departent of Philology at the University of Barcelona together with Contemporary Philosophy in the department of Philosophy where he got an academic excellence certificate.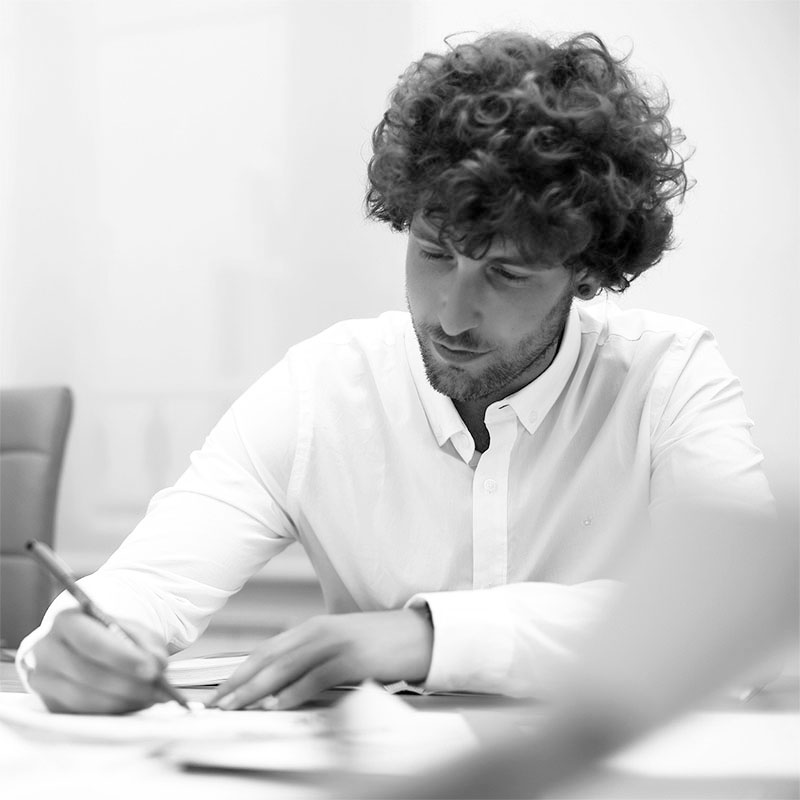 José Xiao Caamaño Viña
Born in Santiago de Compostela (Galicia). Graduated in Architecture from Universidad Politécnica de Catalunya specializing in Technology and Sustainable Construction. He has participated in different cooperation and development projects. He is a speaker in numerous congresses and an invited professor in the departments of ELISAVA and ETSAB.