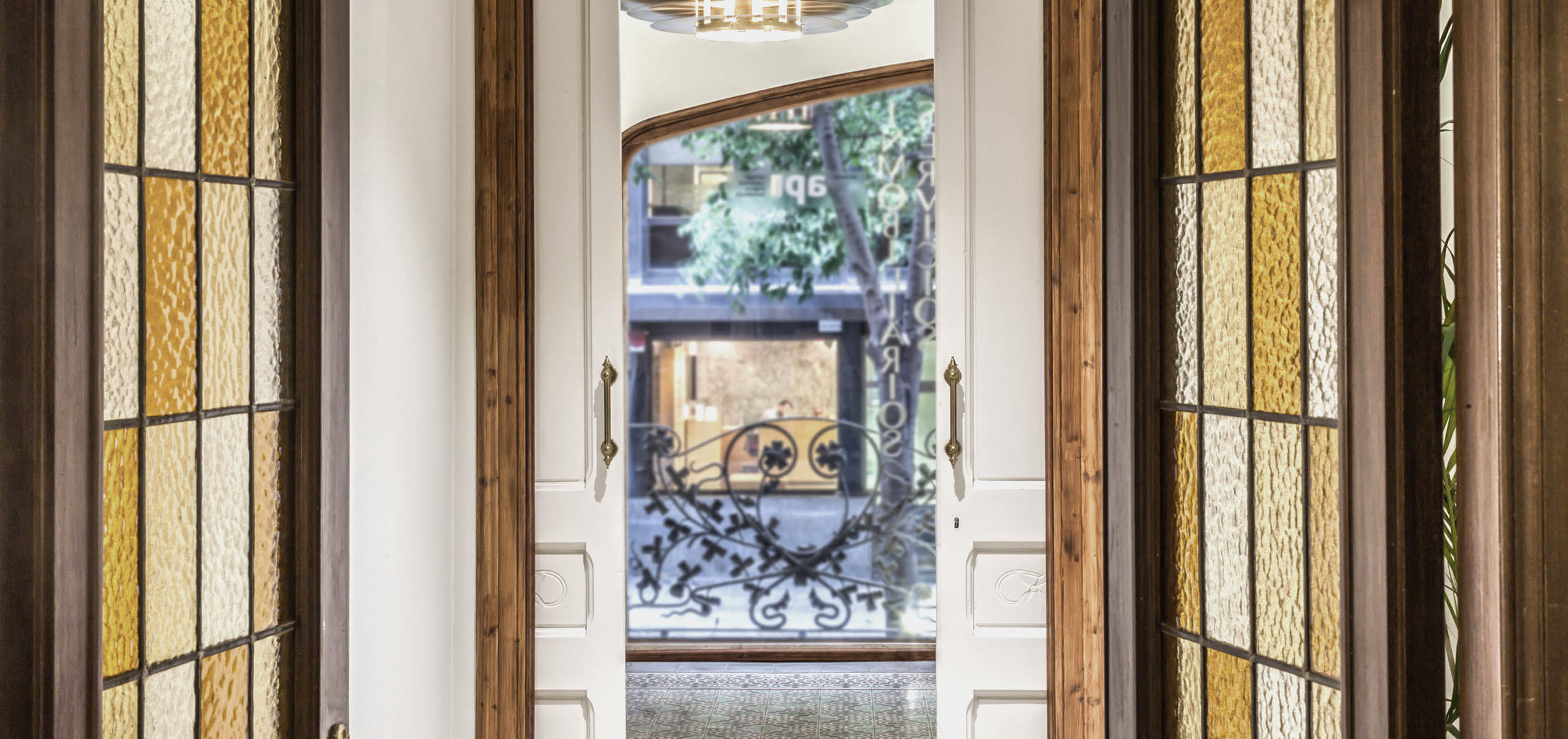 THR Arquitectura Studio
We offer comprehensive architecture, urban planning and interior design services meeting the more changing demands of the customer taking the physical, historical and cultural aspects of the site into account. Basing our work on these variables, we intend to propose frameworks that would suit the demands of our clients and enrich their private lives as well as social relationships.
Our services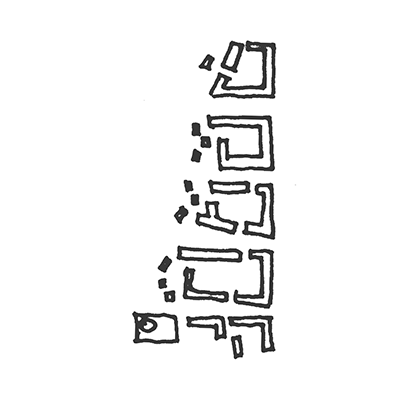 Urban projects
Public area development, residential complexes or medium-scale public works in the city.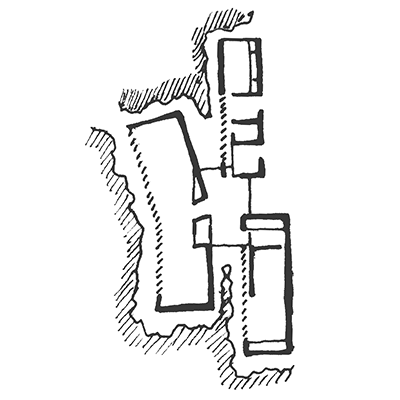 Public buildings
Representative buildings of collective use in the urban context.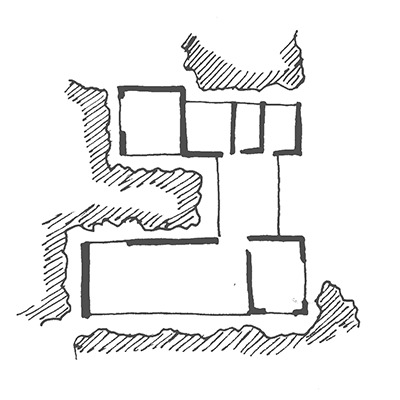 Detached houses
Private construction projects customized for the client.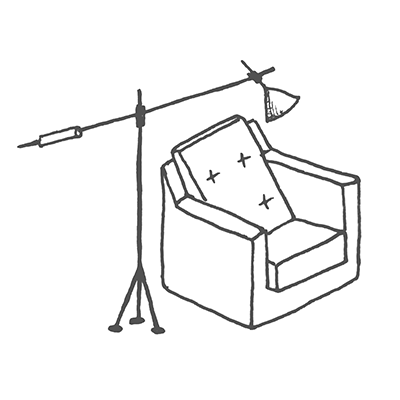 Interior design
Space design, material and texture selection, lighting control.